About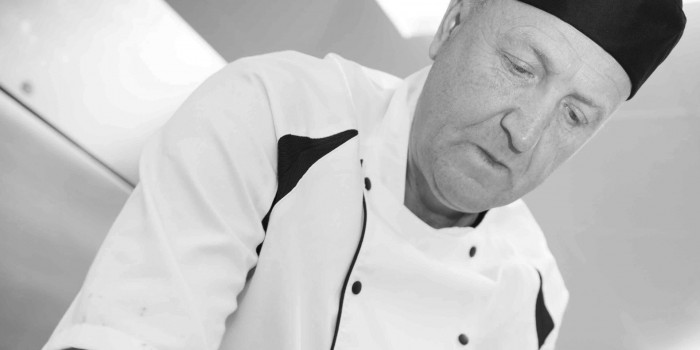 Private Caterer for Events in Edinburgh, Scotland

BIEN Catering is headed up by Executive Chef, Brian Newport, who has over 20 years' experience in the private, corporate and fine dining catering industry.

Prior to starting BIEN Catering, Brian spent 10 years as the Head Chef at the Scottish Parliament, catering for members of Royalty, Heads of State, senior politicians and business leaders.

At BIEN Catering, the team is passionate and focused on creating and serving the best possible food experience and will happily work to your defined budget.
Copyright © 2019 | All Rights Reserved
BIEN Catering
This website does not use Cookies