Weddings Catering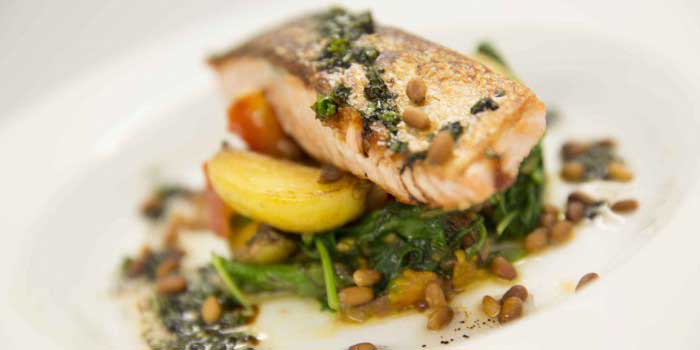 BIEN Catering chefs have years of planning and organising major events including catering for members of the royal family senior politicians and business leaders.

Regardless of where you are having your wedding, BIEN Catering can help make your big day truly special.

We can organise marquis supply temporary kitchens provide all the crockery glassware and equipment required and of course the food.

As every wedding is unique our wedding menus are very much bespoke and we recommend having a consultation before submitting some menu suggestions to you.

Please feel free to get in touch if you would like a quote.

Copyright © 2019 | All Rights Reserved
BIEN Catering
This website does not use Cookies