Wake & Funeral Catering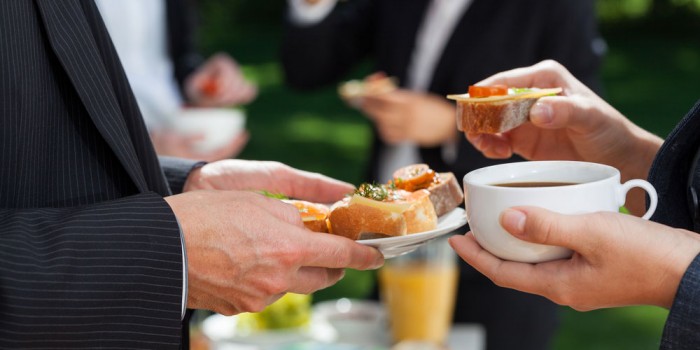 At BIEN Catering we know what a stressful and difficult time it is when you lose a loved one, so if you're having a gathering and require catering why not let BIEN Catering help make the day a little less stressful for you.

We can supply catering to any venue whether it's a private residence, a function hall or a sports club.

Menu 1
Tea, filter coffee, home baking and pastry selection: £4 per person.

Menu 2
Tea, filter coffee, fresh cut sandwiches, home made sausage rolls and fresh scones with jam and butter: £5 per person.

Menu 3
Mini pie selection (steak and ale, chicken and haggis, sausage rolls and cheese and chive): £5 per person.

Menu 4
Selection of fresh cut sandwiches, mini pie selection (as above) selection of home baking and pastries: £6 per person.

Tea and coffee as an extra will be £1.50 per person.

N.B. the prices quoted are for the food only and does not include any labour or cater hire if these are required please highlight when booking.

Copyright © 2019 | All Rights Reserved
BIEN Catering
This website does not use Cookies